Food Ministry
We provide food resources to hundreds of families each month. Find out how you can get assistance or even become a volunteer!
Bible Discovery Hour
We aim to teach, train, nurture, prepare, and recruit adults and children in God's word to serve and witness for Christ.
Community Health Ministry
In addition to our spiritual health, we must prioritize our physical health to be well and able-bodied servants of the Lord.
Youth Ministry
We, too, believe that children are the future. Our Young People's Division builds strong, Christ-filled leaders who are active within our church
Prayer Ministry
We believe in the power of prayer. Whatever the challenge, we are here to pray, encourage, and stand in faith with you.
Tithes & Offering
Explore the multiple ways we have to help you fulfill your tithing commitments and support other ministry initiatives through offering.
Hello!
I'm Rev. Karen Jackson Sims, senior pastor of Mt. Zion African Methodist Episcopal Church in Riverview, Florida. I am so glad that you have found our church and I encourage to look around and learn more about what our church is about. Mt. Zion is a church with a great history but, even greater than that, we are a church that is dedicated to leading people closer to Jesus Christ by building lives through a loving and caring fellowship. We pride ourselves on the principle of service – serving our community, serving our members, and serving our Savior. We invite you to worship with us. If you are looking for a church home, there is no better place than here at Zion!
Rev. Karen Jackson Sims
For the Community
Our church is steady at work in the community. Explore opportunities for job training, youth summer programs, and more below.
"Camp Good Trouble" is a dynamic summer program with a focus on education and providing a safe and…
Don't Let Your Past Define You Start your FREE training today and you could graduate with a job!…
Our Cleric Team
The dynamic leaders of our church body.
Rev. Karen J. Sims
Senior Pastor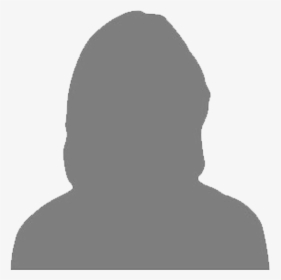 Rev. Crystal Brown
Associate Minister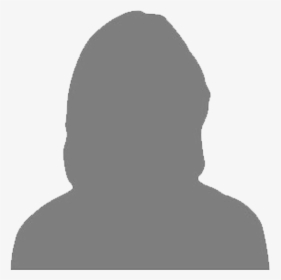 Rev. Sharon St Clair
Associate Minister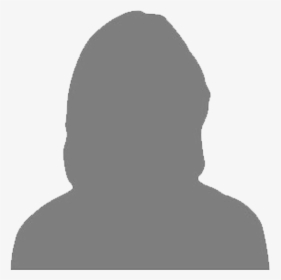 Rev. Delores Washington
Associate Minister